MEMBERSHIP TOOLKIT (MTK) & ONLINE DIRECTORY INSTRUCTIONS
Watch this video to see how to create an account with Membership Toolkit
STEP 1: Log into MTK .
STEP 2: On the MTK Home Page. Click on the Login/Create button.

STEP 3: Create an account (individuals who already have a MTK account can sign in as returning users).

STEP 4: Complete the instructions. Don't forget to open the email from MTK to verify your email address.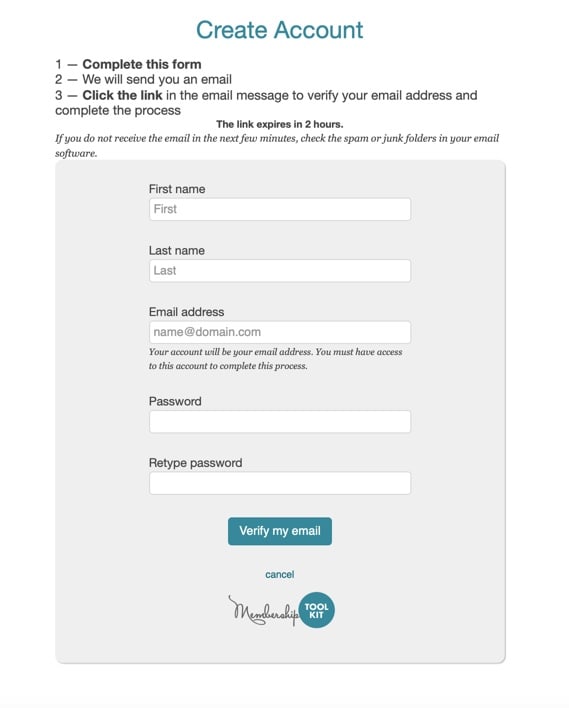 STEP 5: Follow instructions on this page to join HHU or click here; Contact Information; Directory Preferences. JOIN HHU Choose level of membership, complete form & check out.